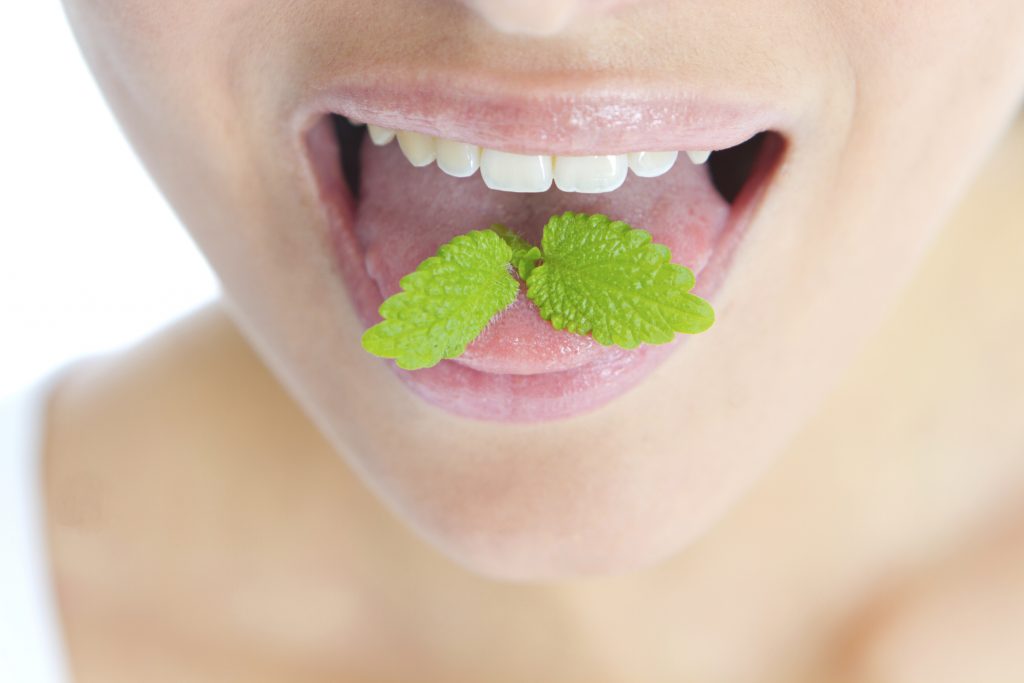 Nobody wants to realize that they have bad breath. We can't always have minty fresh breath, but if it's a common occurrence, it may be because of a more serious issue. So, pop a stick of sugar-free gum in your mouth and take a look at reasons you may have bad breath:
Food. Stinky foods enter your bloodstream as we digest them, travel to your lungs and affect your breath. But food in general increases the bacteria that causes bad breath as it breaks down.
Tobacco products. Tobacco products stink as is, but smokers and oral tobacco users are also more likely to have gum disease, another source of bad breath.
Poor dental hygiene. If you don't brush and floss daily, food particles remain in your mouth, including your tongue, causing bad breath.
Dry mouth. Saliva helps cleanse your mouth, removing particles that cause bad odors. Dry mouth can contribute to bad breath as saliva production decreases. Dry mouth naturally occurs during sleep, leading to the dreaded "morning breath".
Medications. Some medications can indirectly produce bad breath by contributing to dry mouth. Others can be broken down in the body to release chemicals that can be carried on your breath.
Infections in your mouth. Oral surgery, tooth decay, gum disease or mouth sores, can all cause your breath to turn.
Other mouth, nose and throat conditions. Infections or chronic inflammation in the nose, sinuses or throat, which can contribute to postnasal drip, also can cause bad breath.
Other causes. Diseases, such as some cancers, and conditions such as metabolic disorders, can cause a distinctive breath odor as a result of chemicals they produce.
For more information regarding bad breath, contact Drs. Freund and Waterloo today at 847-251-8990 or visit www.villagedentalpc.com.
Drs. Chad Freund and Cathy Waterloo proudly serves Kenilworth and all surrounding areas.