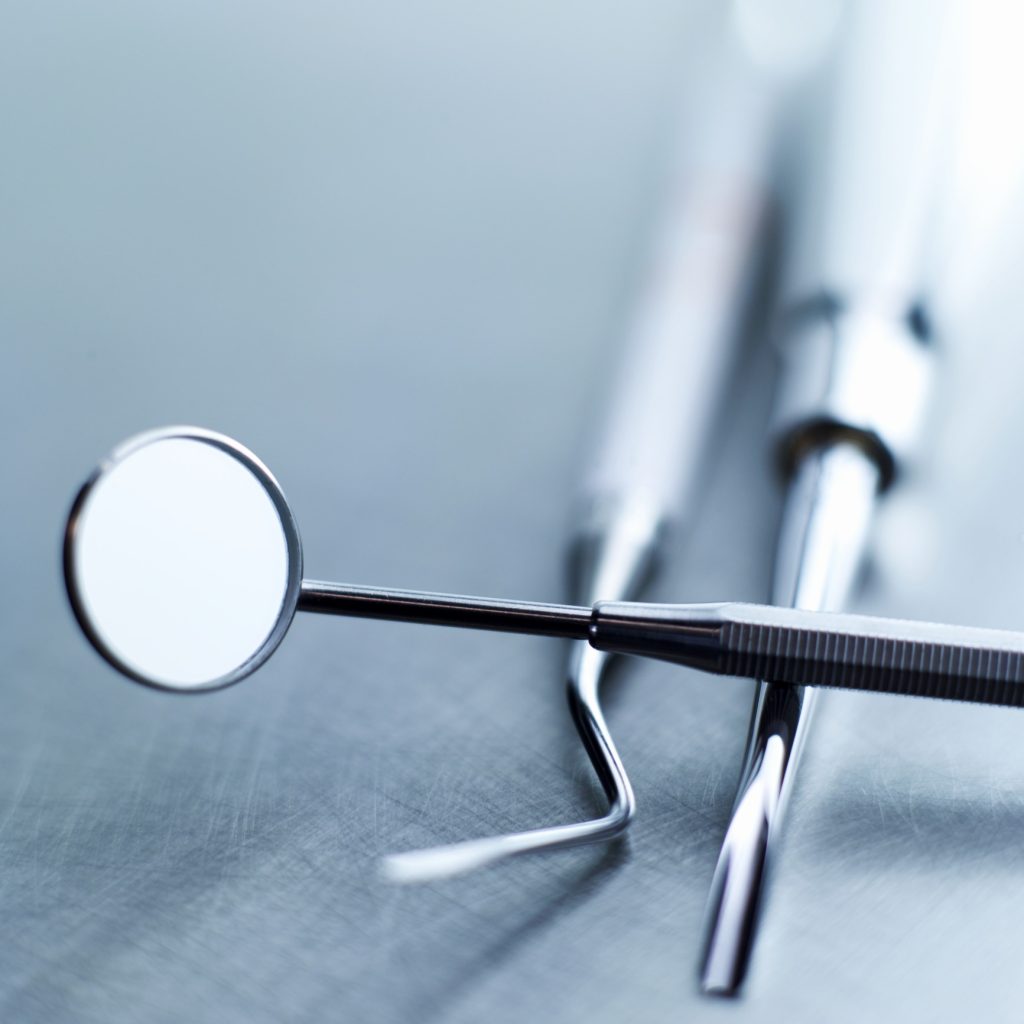 When we develop a cavity, it is important to get it treated before it gets worse. So, we make a trip to see the dentist, and they make us good as new with a filling. For many of us, there is no other choice – we want the dental fillings that are natural-looking. But there are also the traditional silver fillings of the past. Have you ever thought about what makes up those fillings? Let's take a closer look…
For a more traditional look, dental amalgam is a common material used to fill cavities. They are the kinds of fillings known as silver fillings. Silver fillings have been used for years to replace holes made by cavities or other tooth related injuries. Unfortunately, over the years, concerns have been raised about the use of amalgam because it contains mercury.
Mercury is a neurotoxin that, at high levels, may cause neurological issues, autoimmune disease, chronic illnesses, and mental disorders.  Amalgams are 50% mercury laced with a combination of silver, tin, and copper. At a high level of exposure, OSHA is claiming that they are unhealthy.  Because of these concerning factors, amalgam fillings have made a huge impact on the dental world. As of recently, the U.S. National Health and Nutrition Examination surveyed 31,000 adults and found that the number of dental fillings correlated to the incidence of cancer, mental conditions, thyroid conditions, neurological issues, and diseases of the eye. While statistics show for themselves, research still must be done in the search for a sure reason to take amalgams off of the market. At the same time, they are also responsible for saving millions of teeth around the world.
For more information regarding teeth whitening, contact Drs. Freund and Waterloo today at 847-251-8990 or visit www.villagedentalpc.com.
Drs. Chad Freund and Cathy Waterloo proudly serves Kenilworth and all surrounding areas.