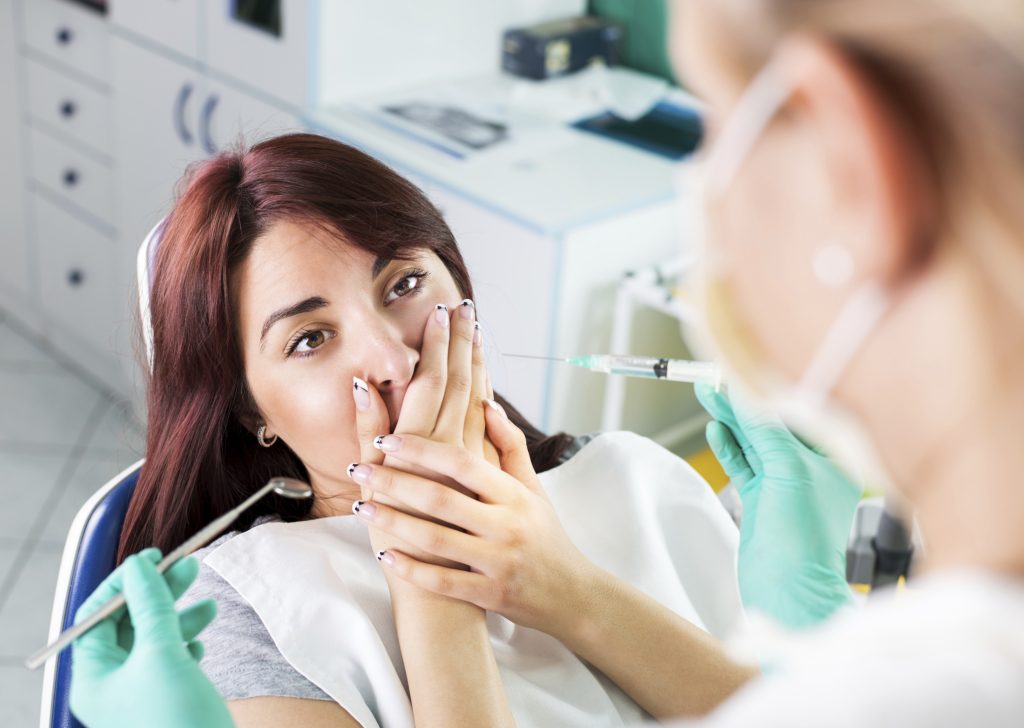 As we embark on 2023, many of us sit and contemplate changes we want to make for our new year. And for many, this involves health changes. And in the new year, we make appointments for checkups to kickstart the new year. But are you making time for your smile as well?
The good thing about returning to the dentist after a long hiatus is that the encounter is going to be virtually painless. Are you skeptical? Well, the goal for this visit is to get to know you and your oral health. So… What are you to expect?
When your appointment begins, your dentist is going to do is ask about your health history. It may seem intrusive because dentists focus on oral health, but a lot of issues can be determined orally, so it's important that everyone is on the same page when it comes to your general health.
Next, will be x-rays. They're necessary in order for your dentist to monitor your bone & jaw health. If you have recent ones, bring them with you to bypass this step. But prepare to have them done. A cleaning comes next in order to help see any issues, like chips and cavities that may be developing due to your daily oral care or other health issues.
Now it's your turn to ask the questions. Take this time to discuss any questions or concerns you have going forward. They will have the best ideas about how to treat any issue they find necessary and prepare you for any surgeries that may need to take place.
So, as you can see, it isn't bad to think about your oral health in the new year. All it takes is an appointment.
For more information regarding dental exams, contact Drs. Freund and Waterloo today at 847-251-8990 or visit www.villagedentalpc.com.
Drs. Chad Freund and Cathy Waterloo proudly serves Kenilworth and all surrounding areas.