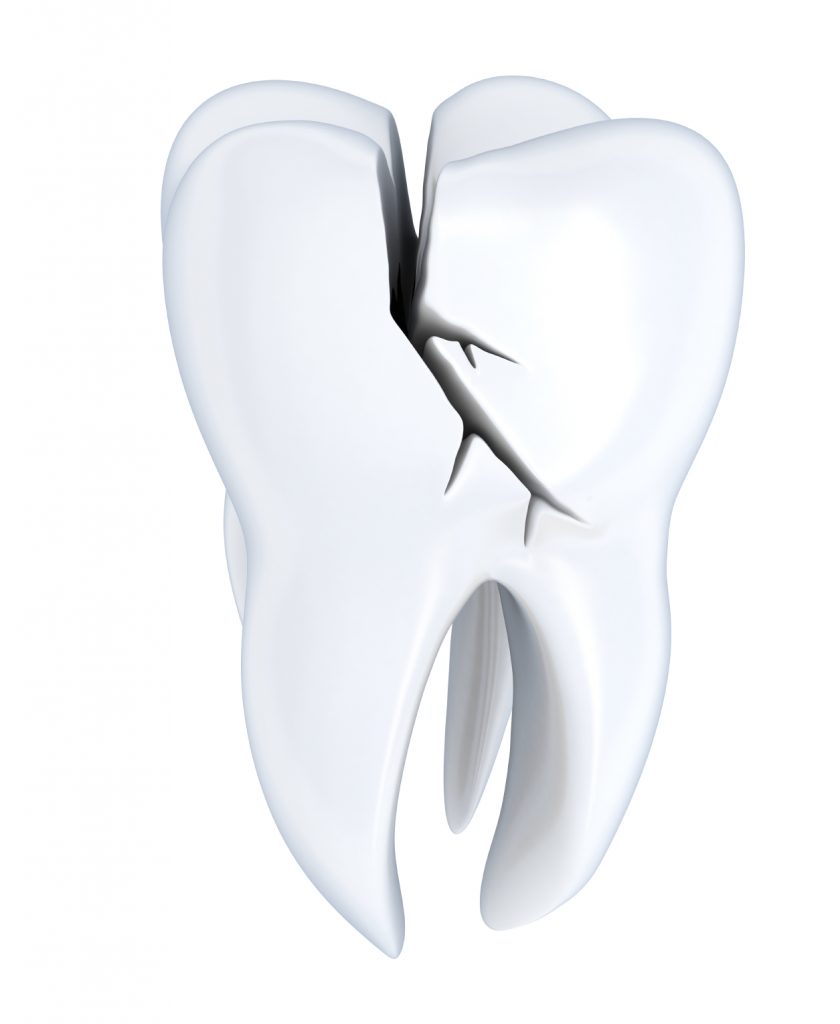 No matter how careful we try to be, accidents happen, and they happen without warning. And if this accident leads to a dental emergency, it is important to know how to handle the situation in order to cause the least amount of trauma to your smile's health. Now, if this incident causes issues to one or more teeth, it's important to contact your dentist immediately. Sometimes the neighboring teeth can suffer additional, unnoticed injuries that can only be detected by a dental exam. When you happen to damage your teeth, here is how your dentist may try to repair your smile, based on the type of injury to your mouth:
Chipped tooth. Most times a chipped or fractured tooth can be repaired by either replacing the broken piece or by bonding a tooth-colored filling. If a large portion of the tooth is broken off, then a crown will likely be required. If the pulp is exposed or damaged a root canal treatment may be needed.
Dislodged tooth. A dislodged tooth is when a tooth pushed sideways, out of or into the socket. In these cases, a patient will usually require a root canal and a dentist or endodontist will focus on stabilizing the tooth.
Knocked out tooth. When a tooth is completely knocked out of the socket it may be able to be saved if the patient arrives to the dentist in time, and the tooth is handled properly. Do not touch the root of the tooth, and keep it moist (either in the socket, on the gum against your cheek, or in milk).
For more information regarding CEREC same day crowns, contact Drs. Freund and Waterloo today at 847-251-8990 or visit www.villagedentalpc.com.
Drs. Chad Freund and Cathy Waterloo proudly serves Kenilworth and all surrounding areas.