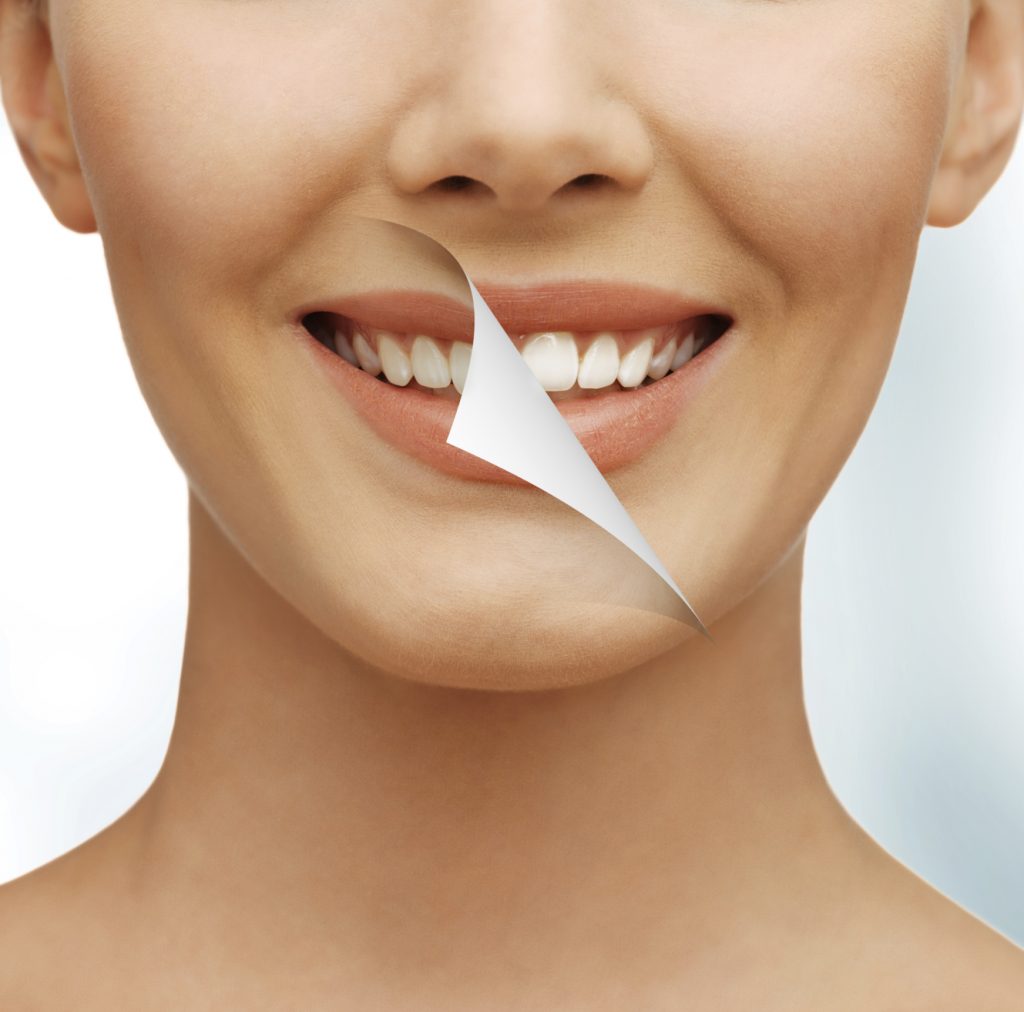 We all want a white smile, but maintaining the bright luster isn't always easy. After time, our teeth begin to turn yellow. It could be for a variety of reasons, but eventually our teeth become tinged with a yellowish hue.
When outside sources of staining are left to sit on the teeth all day until your next brushing, the dentin on your teeth becomes yellowish or darkened. Contributing factors to yellowing, stained teeth can be, smoking, wine, soda and aging. There are a variety of over-the-counter products that can help slow the process, but a professional treatment is really the only thing that will truly rejuvenate our smile back.
Studies show we place a high value on our smiles. According to an American Academy of Cosmetic Dentistry survey, here are a couple of facts:
Virtually all adults (99.7%) believe a smile is an important social asset. 96% of adults believe an attractive smile makes a person more appealing to members of the opposite sex.
Three-quarters (74%) of adults feel an unattractive smile can hurt a person's chance for career success.
And when respondents were asked, "What would you like to improve most about your smile?" The most common response was whiter & brighter teeth.
Simple rules to live by to try and stop the yellowing process:
Visit your dentist regularly for teeth cleanings
Rinse your mouth out with water several times throughout the day
Use toothpaste with whitening agents
If you decide that a whitening treatment will be best for your smile's appearance, talk to your dental professional about it next time you go in for a checkup. They will be more than happy to address any questions or concerns you may have about improving your smile.
For more information regarding discolored teeth, contact Drs. Freund and Waterloo today at 847-251-8990 or visit www.villagedentalpc.com.
Drs. Chad Freund and Cathy Waterloo proudly serves Kenilworth and all surrounding areas.