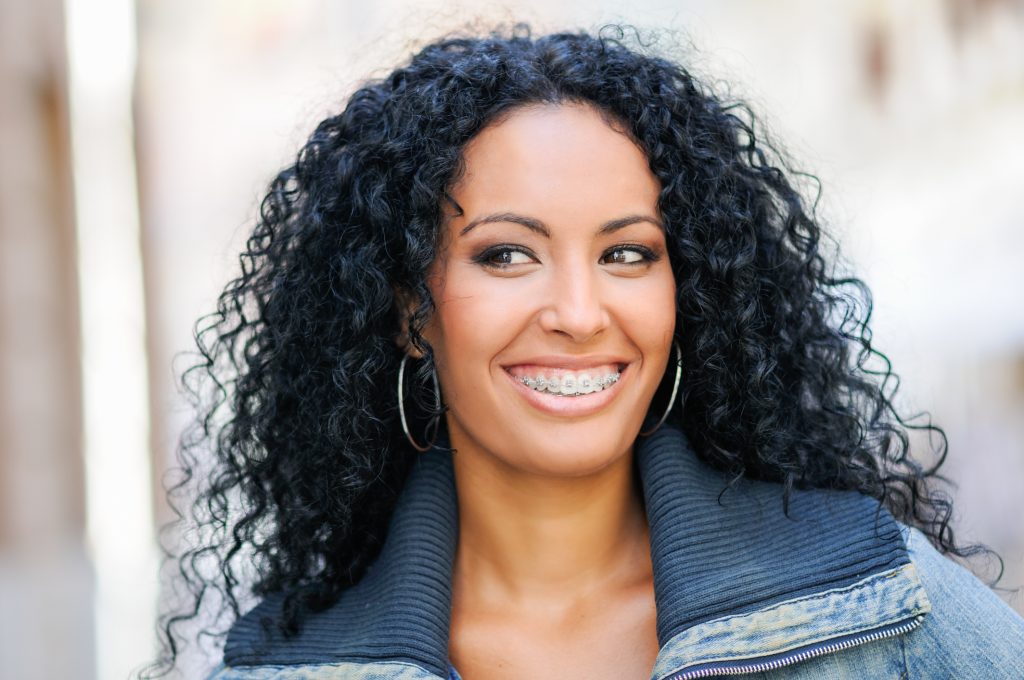 When a patient needs braces, one of the first questions is how will my daily life change? Will I still be able to eat my favorite foods? How do I brush my teeth? And it's safe to say that there will be some adjustments made to the way you brush and floss, and your diet will change a bit as well, especially if you choose to have traditional braces. And this is because brackets are attached to your teeth using a basic dental cement, so eating foods that are hard or sticky can cause the brackets to pop off, which will mean an unexpected dental visit for repair and delaying your treatment.
Not only that, but food that cannot be cleaned off braces with a simple brushing and flossing, which may lead to discoloration and decay of your teeth. Things aren't going to drastically change, but you will need to learn to do things differently for a while. The good thing is, if you stay on task, your experience will go smoothly. Here is a quick reference guide to the various food choices that will become suspect during your times wearing braces:
Absolutely no gum, sugarless or otherwise
Chewy foods like bagels, hard rolls and licorice
Crunchy foods, such as popcorn, ice and chips
Sticky foods, including caramels, taffy and gum
Hard foods like nuts are healthy but can break your teeth like hard candy, so beware
Crispy foods you bite into, like corn on the cob, apples or carrots
Also, avoid biting into non-food items, such as nail biting and pencil-chewing habits
For more information regarding food restrictions while wearing braces, contact Drs. Freund and Waterloo today at 847-251-8990 or visit www.villagedentalpc.com.
Drs. Chad Freund and Cathy Waterloo proudly serves Kenilworth and all surrounding areas.