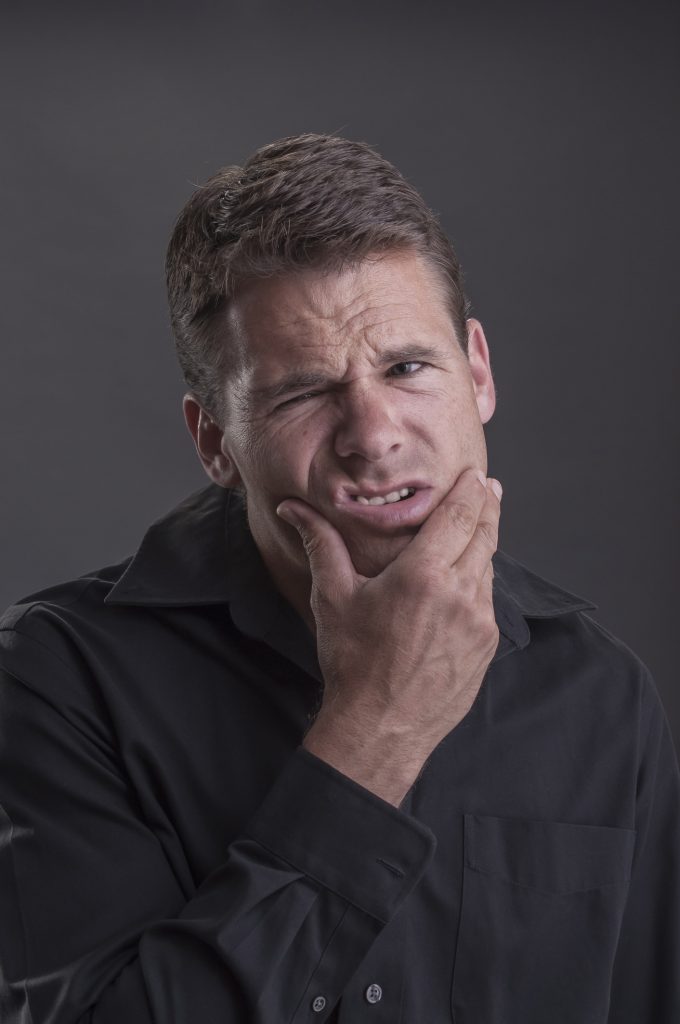 There is a difference between homemade and professionally done. Sure, there is something special about doing things on your own, but there are some things best left to the professionals. One example? Our health.
A popular trend that has slipped its way into our culture is DIY dentistry, but it has progressed further than the old "tying a loose tooth to a door with string" procedures. No, now patients are forgoing their dentist and trying to straighten their teeth. The patient takes their own molds or goes to a local facility to have scans taken by non-dental personnel, who then produce clear aligners for their teeth.
Although it may seem like going to the dentist is a thing of the past, take a minute to really think about what is actually going on – it may not be what you think…
Because you do not consult a dentist, you may be causing more damage because you are unaware of how teeth move. Moving teeth is a slow process and should never be rushed. If moved too quickly, your teeth's roots may not be able to support biting pressure, in addition to loosened teeth, joint problems and headaches. And though your teeth straighten, if pushed outside of the bone, the result can be extensive gum recession and eventual tooth loss.
It seems to be too good to be true because it is. Your smile is important and should be taken seriously. Seek competent help and guidance from a well-trained dentist or orthodontics. It may seem like a shortcut but may end up being more costly than the immediate benefits.
For more information regarding DIY dental work, contact Drs. Freund and Waterloo today at 847-251-8990 or visit www.villagedentalpc.com.
Drs. Chad Freund and Cathy Waterloo proudly serves Kenilworth and all surrounding areas.