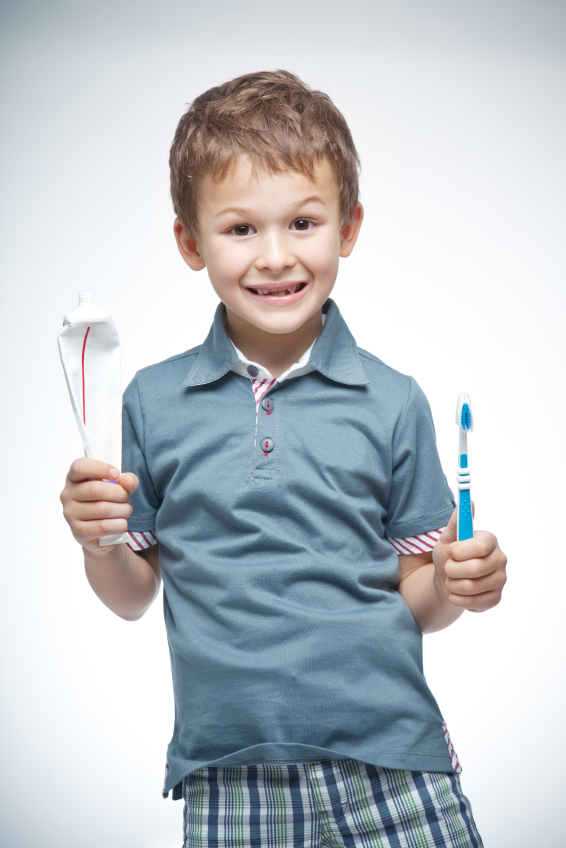 Now that summer is officially over, we need to turn our attention to a different type of schedule. Unfortunately, we don't exactly live in a world that is in any way normal, so things like back-to-school routines are changing and it is our duty to adapt our family to the new norm. But there are some things that will never change, and your dental health is one of those things. Just because we are at home or behind a mask, doesn't mean that we should neglect our smiles.
We may not exactly be attending school, but it is still a good idea to take the family to the dentist once summer is over, just to make sure all of the fun you've been having hadn't done something harmful to your smile. On the day of your child's visit, expect to have lots of opportunity to ask any questions you may have. The dentist will go over your child's history and give you a crash course as to what you can expect in upcoming months. A thorough examination will take place in order for the dentist to be able to clearly distinguish any issues that may arise due to habits like thumb sucking, poor hygienic practice or diet. If stains are apparent, your dentist or hygienist may clean your child's teeth and/or apply fluoride to prevent future cavities.
Once home, you can make your daily dental hygiene practices a family affair. Let your little ones choose their own soft-bristled toothbrush, pick a favorite family song to time your two-minute brushing time and do it together. Uncertain times doesn't mean uncertain dental health.
For more information regarding pediatric dentistry, contact Drs. Freund and Waterloo today at 847-251-8990 or visit www.villagedentalpc.com.
Drs. Chad Freund and Cathy Waterloo proudly serves Kenilworth and all surrounding areas.